The Department of International Studies
This department focuses on regional and global issues – especially those related to economics, the environment, and conflict. The department's goal is to understand and gain insight into international problems, and to offer appropriate policies and solutions requiring a global perspective. The education of our students reflects this, and as such, they are expected to study subjects in an interdisciplinary manner across four fields:
International Relations
International Business
Global Studies (offered cross-departmentally)
Global Tourism Studies (offered cross-departmentally)
The Department is appropriate particularly for those:
who want to study international relations and foreign policy
who are interested in international business
who want to work at an international agency
who want to commit themselves to the work of an NGO/NPO
who are interested in environmental issues
who want a career in tourism or related industries
The Department of International Liberal Arts
This department aims at helping students cultivate ability related to fields of international relations so that they can cope with new situations emerging in the fluidized international community.
In these globalizing times when people, products and services circulate even more rapidly, we see many problems and conflicts arising between those variously separated by language, culture and religion. To overcome global issues and conflict, the department believes there is a need for a multiculturalism which enables people to engage and understand the world beyond their own shores. Accordingly, students study foreign languages and also the history, thought, art and religion of other nations to enable them to interact and integrate in an increasingly connected and complicated world. Students can select one of the following fields so that they can attain more expertise:
International Culture
International Communication
Global Studies (offered cross-departmentally)
Global Tourism Studies (offered cross-departmentally)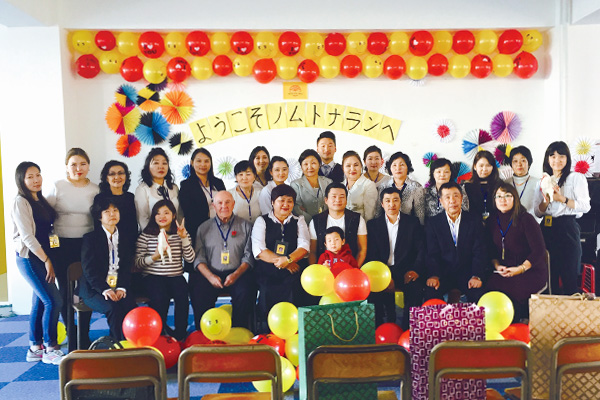 The Department is appropriate particularly for those:
who want to be an English teacher at a junior or senior high school
who want to work in the tourism or transport industries
who want to use their language skills with an international company
who want to become an interpreter or translator
who are interested in journalism
who want to work in the media